Weekends are for eating fun breakfasts. My dad is the waffle guy here, and he treated us to some awesome waffles this weekend.
Weekends are for riding your bike.
We spent Saturday and Sunday at the house on Samish Island, and that means at least one trip to the coffee shop. It's an easy trip down and back, just over 24 miles, and we always use my grandpa's never-ending credit at the coffee shop to refuel. Since we did the ride once each day, I got two coffees out of it- an iced sugar-free hazelnut latte and a regular old latte. Sometimes I think the best part of the order is the chocolate-covered coffee bean.
Weekends are for reading a good book. I finally discovered Jodi Picoult, and I am so hooked. So far I've read Salem Falls and Nineteen Minutes, and right now I'm in Handle with Care.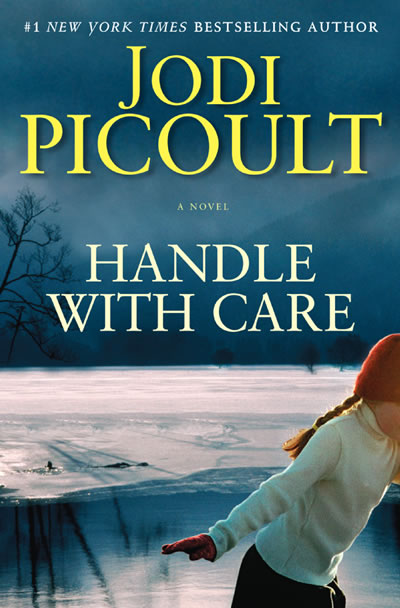 Weekends are for eating lots of good food. I made potato salad and strawberry shortcake, since they seemed like good Memorial Day weekend dishes.
Normally for me, if it's not chocolate then it's not dessert. But this is an outstanding exception to the rule, many thanks to
Katie Lee
. Like the recipe says, the cake is more of a sweet biscuit and goes perfectly with sweet strawberries and whipped cream (and vanilla ice cream, who are we kidding). And I especially love this because it's beautiful and low-maintenance, and so classic and summery. My grandma used to love strawberry shortcake, and we thought of her while we ate this. For us, I think it will always be "Didi's dessert".
Strawberry Shortcake
2 cups all-purpose flour
2 Tbsp sugar
3 tsp baking powder
1 tsp salt
1 stick butter, chilled and cut into cubes
3/4 cup milk
1/2 cup buttermilk
Preheat oven to 450 degrees. Grease an 8-inch round cake pan.
In a large bowl, mix the dry ingredients. Cut in the butter until it makes a fine meal. Make a well in the center, and stir in the milk and buttermilk until blended. Spoon into the cake pan. Bake until golden brown on top and a toothpick comes out clean, 15 to 20 minutes. Remove from the oven and cool slightly. While the cake is still warm, split it in half horizontally to make two layers.
Slice however many strawberries you want in half, and stir with a few tablespoons of sugar in a bowl. Let sit for a while.
Remove the top layer and place some strawberries on the bottom layer. Replace the top layer, top with whipped cream and remaining strawberries, and serve with additional whipped cream and vanilla ice cream.
And huge thanks to all the men and women who have died serving our country. It may be cliche, but the honest truth is that freedom is not free.
Love,
Rosie